Pure Rock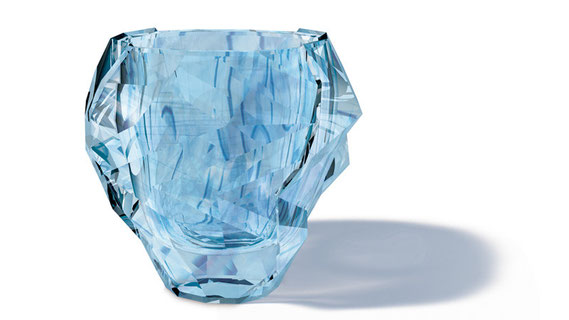 As Bombay Sapphire is associated with the myth of oriental adventures and places from afar, it is instantly causing a longing for them. One is reminded to the literature of Robert Byron, W. Somerset Maugham or Christian Kracht. A gentrified way of living, experience and an appreciative freshness is liquefied and encompassed in the bottle of Bombay Sapphire.
Oriental Sapphires
The glass is provoking related associations of oriental sapphires like the Star of Bombay on the one hand, with all its mystifications, reflections and refractions - the myth of desirable luxury - on the other hand it relates to the ephemeral, fresh character of an iceberg drifting on the oceans,constantly moving, from here and there and night and day... like all of those, who appreciate the tradition and constant glamour of Bombay Sapphire in an atmosphere of permanent movement. 
 
A transparent and blueish rock, which is not just being taken "by the way", but envisions the moment of glamorous recreation.