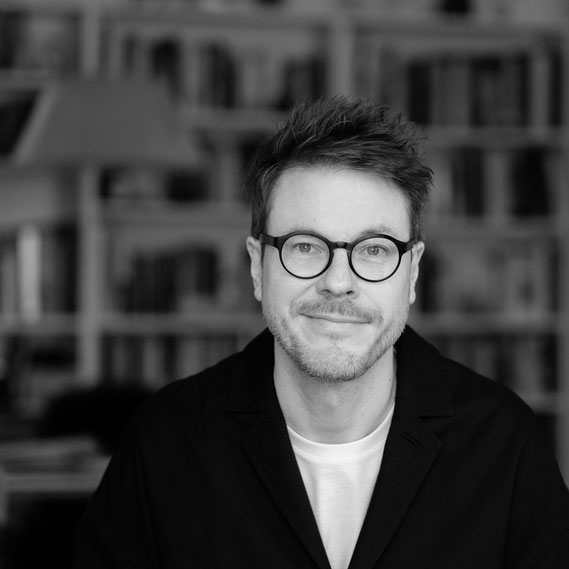 Tim Altenhof *1980, Singen
Tim was born in Singen am Hohentwiel, a town close to the Swiss border and Lake Constance, where he spent years of his life. After finishing school and some travelling he did his civil service and worked with disabled people. He commenced his studies in architecture at the Bauhaus University Weimar. In 2004 he moved to Vienna in order to study in Greg Lynn's master class at the University of Applied Arts. He received a Master of Architecture from the Academy of Fine Arts in Vienna in 2009. 
Amongst others, he worked for Cloud9 (Barcelona), KMT/n-o-m-a-d (Vienna), and Zaha Hadid Architects (Hamburg). He is interested in literature and thoughtful discussions, loves sailing, knows how to enjoy the silence and vastness of mountains, and after all, in moments less silent though, he truly admires electronic music. Tim holds a PhD from Yale University. He currently lives in Berlin.